Food
£1 Wednesday is back!!!
It's the day you've all been waiting for...


The next £1 Wednesday is on 20th February 2019!!!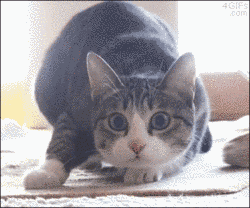 You know what it's all about and if you don't, where have you been? All items, in all catering outlets are just £1 ALL DAY when you pay using your SHUcard or the app!
So what are you waiting for? Top up your SHUcard, download the app, and get ready for the food coma!