Food
Catering Customer Survey
As part of our commitment to providing you with the best possible service, we are conducting a customer survey and we need YOUR feedback.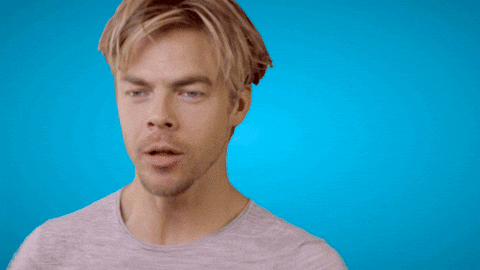 Our customer survey is now live and will be available for 2 weeks from Monday 11 February 2019, so don't miss your chance to tell us what you think!
By participating, you're also in with a chance of winning four great prizes, so what are you waiting for?
Please use the below links to take the survey