Campus
What is a Course Rep and why become one?
Whilst studying at Manchester Met I was also a Course Representative, this was a really fulfilling experience so I want to let you know about the role and how you can get involved too!
What is the role?
Course Reps are a bridge between the University and The Union, and were designed to make sure the standard of education remains high. Course Reps help make your voice heard on your course and in your Faculty, help you make positive changes and help you get the most out of your education.
It is a fantastic volunteering experience, which will push you out of your comfort zone and will help you develop valuable skills which can be transferable to any working environment (think about your CV!)
What have I got to do as a Course Rep?
Contact students on your course, usually in person;
Get their feedback, about a range of topics from the teaching standards, to the spaces used for lectures and any improvements that could be made.
Make notes and pass these on to the relevant people.
Twice termly, your faculty will hold a meeting where you can pass that feedback to your faculty board. They will then go away and ensure that any feedback is dealt with. Then the second meeting will take place where your faculty board will inform you about the changes taking place, if any.
At this stage, you would then have a responsibility to:
Contact your course peers again;
Pass the board's feedback to the students (ask your tutor to give you five minutes so that you can update your class) and;
Note down any reactions.
What's in it for you?
Being a Course Rep has enabled me to develop communication and negotiation skills. The reason you are a Course Rep is to make your faculty board aware of any inconsistency in your course. The role was created to help student's opinions be heard, get value for money and ensure that the university continues to provide quality education!
You also get to know members of your faculty board outside the classroom, as it is made up of tutors from your course. It is a great opportunity to do some networking which can help in the long term. Think about the fantastic personal references you'll get to go with your CV!
How can you apply?
I'd really recommend applying to become a Course Rep - as the experience and skill development opportunities are plenty.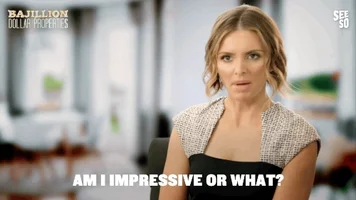 You can either put your name down during you induction, talk to your personal tutor or contact the MMU Union to apply or find more information.