Lifestyle
Is it time to come out?
University is a time where you really discover yourself and around the age you are now, it starts to shape who you are as a person for the future.
Some people are already secure in who they are, some people aren't, and both are fine – it's not a race. In among all the stress of lectures, being away from home and making new friends, some students may find some other feelings developing regarding their sexuality.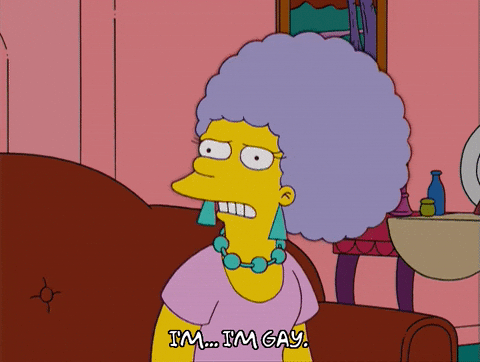 I'm going to tell you a very brief story about a blogger under the name of birleyjamie. It is July 9th 2004 and our main character is feeling nervous as he has decided today is the day he's going to tell his Mum that he is gay. There is a lot of worry and conflict going on in his head. Would he be accepted? What happens if he isn't? Will she still love me? He plucks up the courage...
"Mum, I need to talk to you."
"Is this where you tell me you're gay?"
"…yes."
"That's okay, what do you want for your tea?"
You may have gathered by now that 'birleyjamie' is me – oh, you wanted a twist, right? I came out 13 years ago making me very, very old. I chose to come out early and people have always been shocked that the first person I ever told was when I was 14. I've always been very aware that so many people don't even know at that age, never mind come out. I've spoken to people who didn't come out until their twenties, thirties and forties for varying reasons. I am very, very lucky that I have an incredibly supportive set of family and friends but that fear is always huge, even if you know in your heart everything will be okay.
Coming out is your choice.
If you feel you can, do it. If you don't feel able to, there's no pressure – there are no rules as to how, if and when you come out. No matter what, there are always people to speak to - whether they are friends, family or even online with various helplines and societies dedicating to helping the LGBT community. The LGBT Foundation is a great resource and has a special section dedicated to coming out among other things such as mental health, relationships and sexual health information. There's even a National Coming Out Day if you want to use that as a springboard to help you with your confidence.
Just remember: there will always be somebody that loves you for who you are.