Lifestyle
Hacks that could save you some serious cash
It's not been that long since your second student loan installment... 
But if you're like me and thousands of others who can't resist treating yourself EVERYDAY, you need to keep reading this.
Managing your own money for the first time isn't easy, but these handy tips might mean you can afford to treat yourself now again...

Check your statement: Once a week put aside 5 minutes and check your statement just so you don't have any surprises at the end of the month.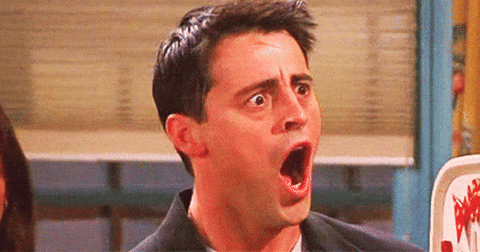 Can you afford luxuries? Yep, that includes nights out and eating in restaurants! Once you know how much you have, you can plan little things to keep your social life afloat.
Save money on travel: Make sure you get a student travel pass for your city and don't forget your Young Person's Railcard too. These are investments that will seriously cut down travel costs!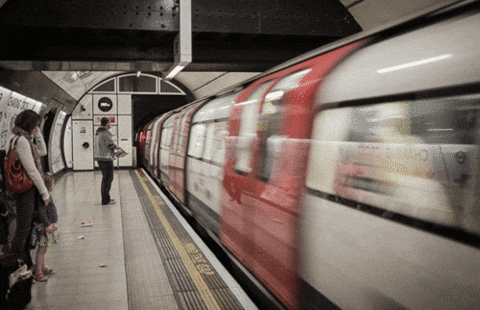 Flash your ID: Whenever (and wherever) you go shopping take your student card with you to get that all important student discount. Some shops have it even if it's not advertised so it's worth asking about.
Write a shopping list: Most your money can easily be wasted on food so plan your weekly meals so that you only buy what you need. There are ways you can use food that's just about to go out of date to save some money too...
If you have any queries about managing your money at uni, Student Support Services are always on hand!